Why Franchise with PawPots?
A Simple Investment
Franchising with PawPots means joining a family
that is passionate about keeping pets healthy while
improving their life expectancy and lifestyle through
quality nutrition.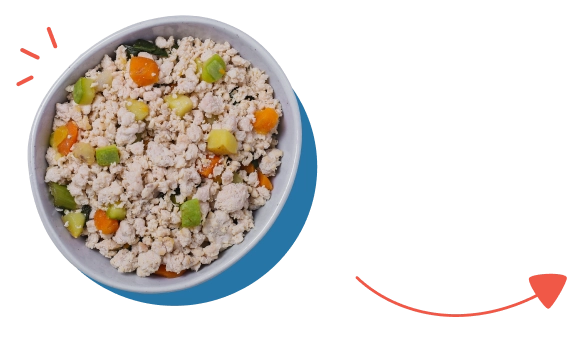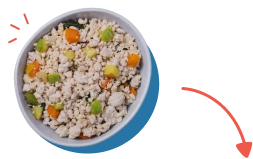 When you invest in PawPots, you will benefit from these distinctive advantages:
Unique franchising concept
Low initial franchise fees & capital investment
Short ROI period
Subscription-based revenue model
Online health tech services
A growing market with low competition
Low direct competition
Flexible requirements for facility location
Simple to operate & Efficient operations
Available
Markets
PawPots is on a journey of expansion into
markets around the region
You can be a part of this!
Keep in mind, the sky is the limit!
With PawPots, you can franchise from anywhere around the world!
Training & Support
The PawPots Team offers continuous support to our franchisers
through different means of training and assistance.
We offer:

Comprehensive
operational and
management training

Assistance in choosing
and negotiating leases

Location layout and
assistance in setup
Guidance and support in
the pre-launch of the
business

On-site support during
opening

Continuous guidance and
support post-opening

On-going research and
development to ensure business
growth and sustainability

Introduction of new and
innovative products and
services
The Investment
Investing in PawPots isn't just an investment in a winning business model, but also an investment in a group of team players who all care about your success as a franchiser.
Your investment will make you a part of the gang that's revolutionizing pet health and nutrition and put you on the fast track to top tier results.
$50,000
Liquidity
Requirements
You Shouldn't be the only one eating
HEALTHY!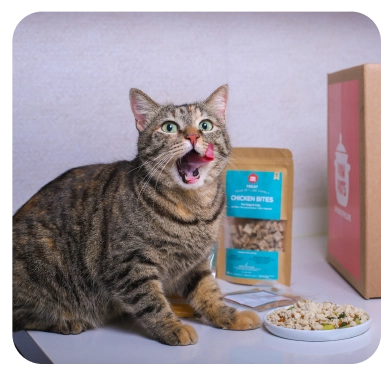 You Shouldn't be the only one eating
HEALTHY!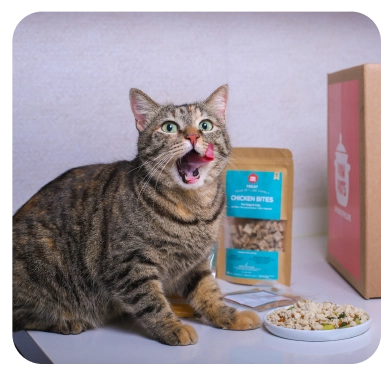 Franchise Process
We've worked out a clear and seamless system that facilitates the franchise
process for both our franchisers and our team.

Mutual
Evaluation

Fill Out
Application

Discovery
Meeting

Due
Diligence

Territory
Approval
Join the
PawPots Team!
Give Back The Love!
Join One of the Fastest-Growing Brands on the Market